LISTEN
Join us at a series of intimate listening events, hosted in the world's most iconic cities by revered artists. A night of music and stories. An experience to remember and relive, over and over again.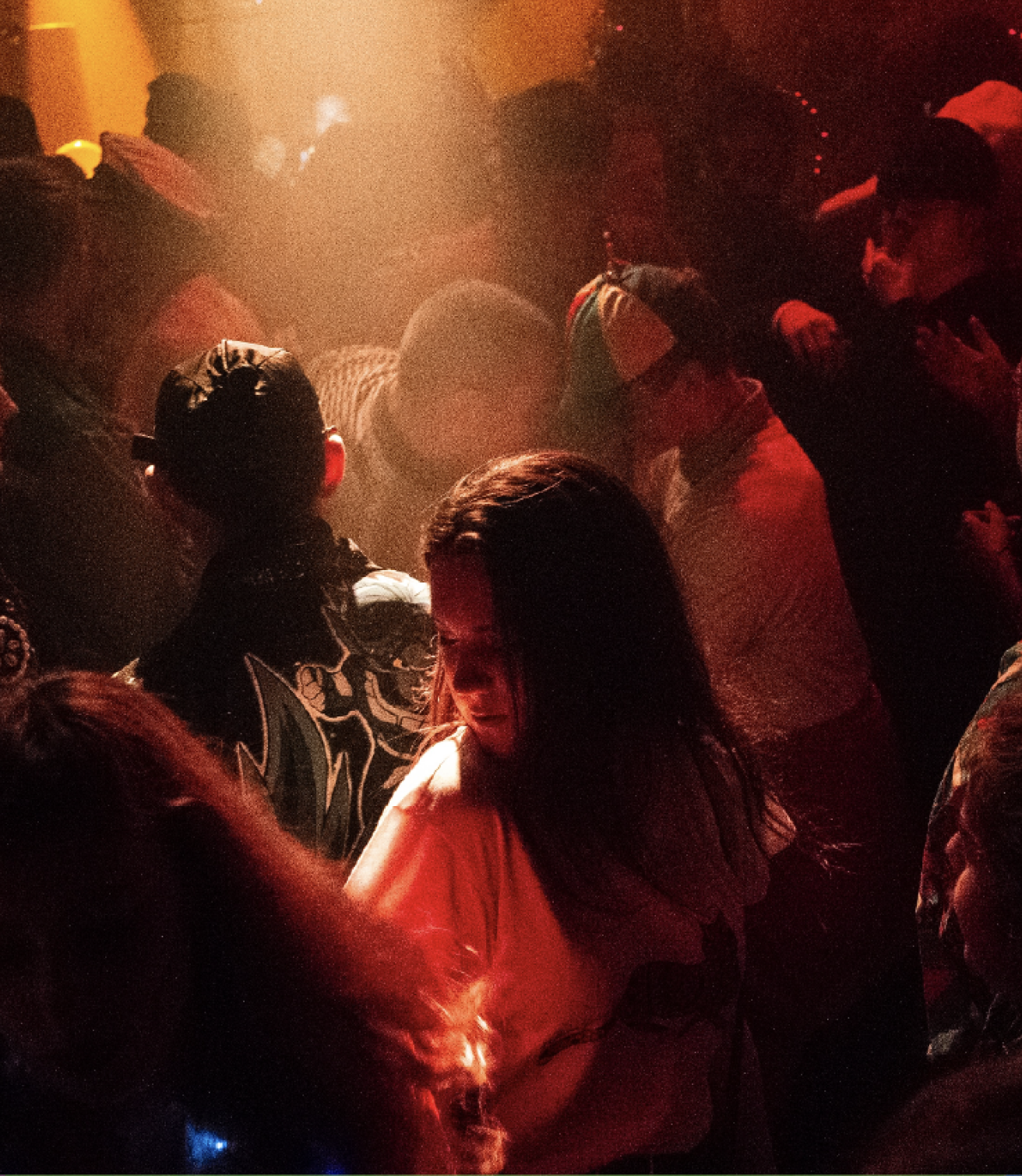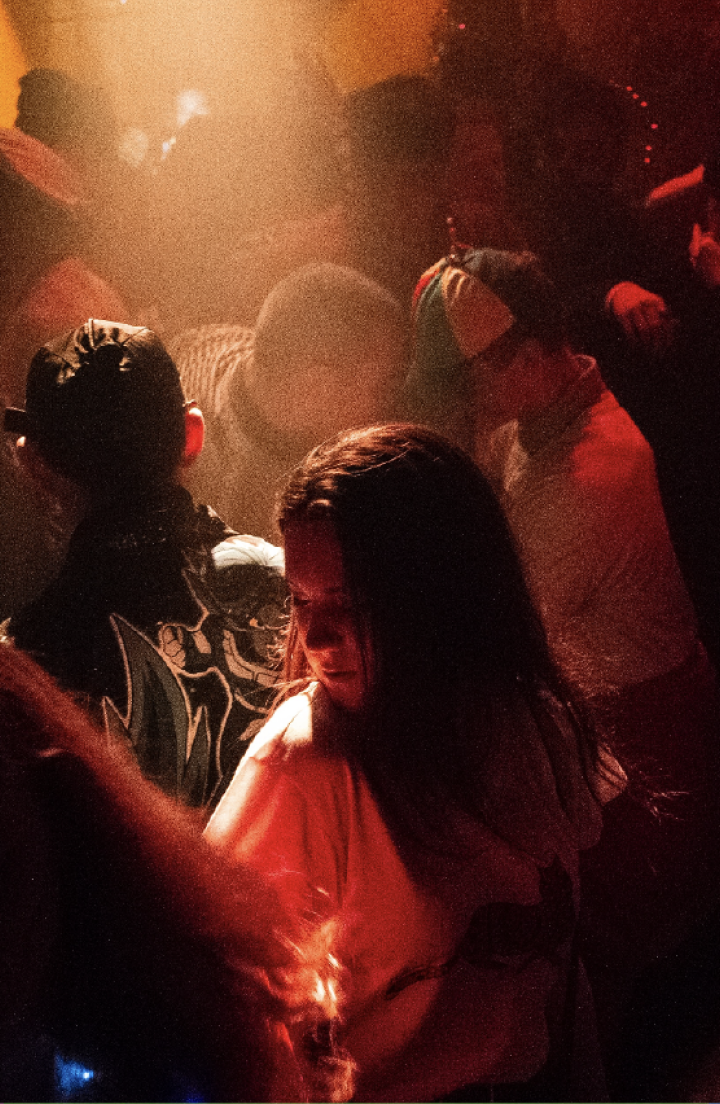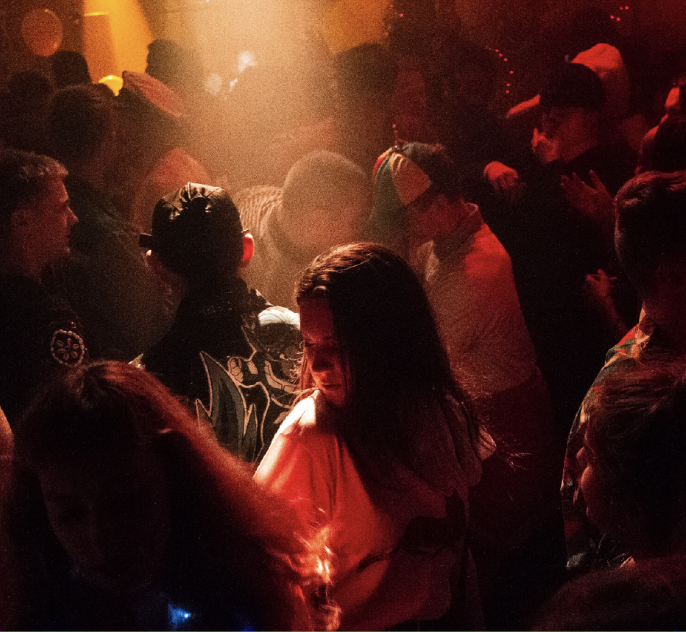 There's nowhere quite like Amsterdam.
From the jingle of the tram to the gentle ringing of bicycle bells, Amsterdam moves to its own soundtrack and in this city, there is always something worth listening to. Within an iconic music scene inspired by its rich heritage, perhaps one of the most legendary acts to evolve from the city is Antal: prolific DJ, co-founder of Rush Hour Records, and our host for the night.
At Listen Amsterdam, Antal will take us on a journey across genres and continents with an exclusive tracklist curated just for the night.
BELIEVE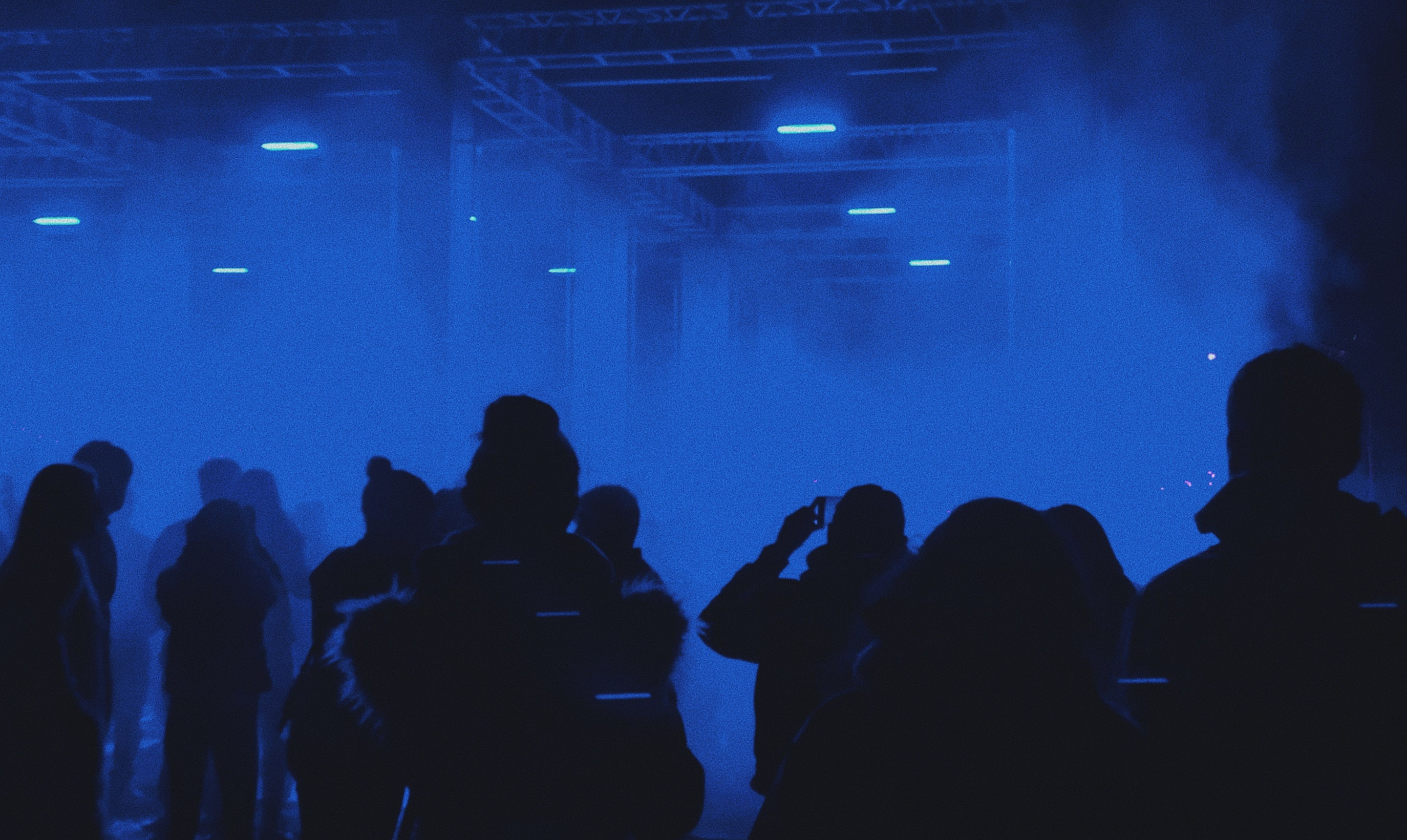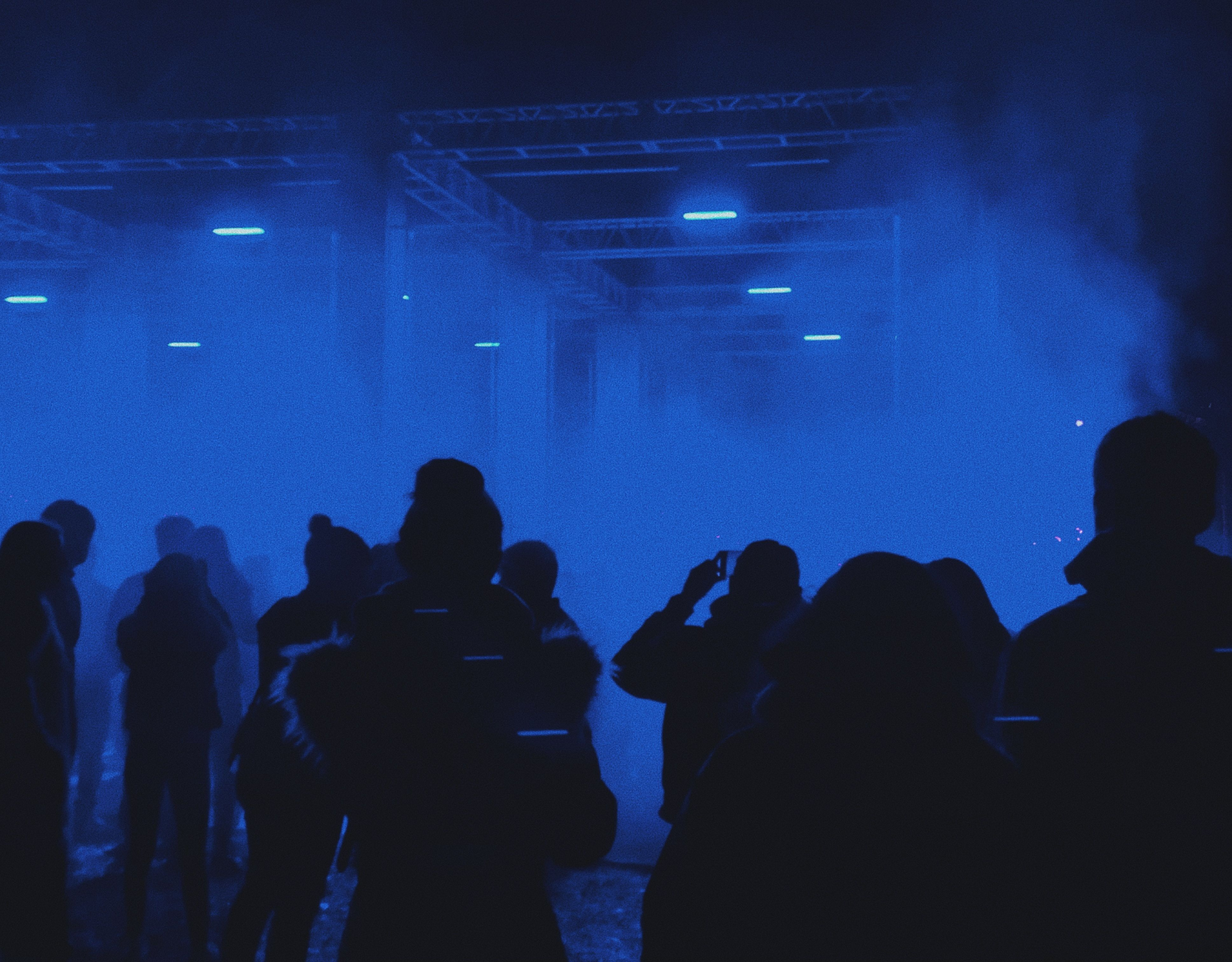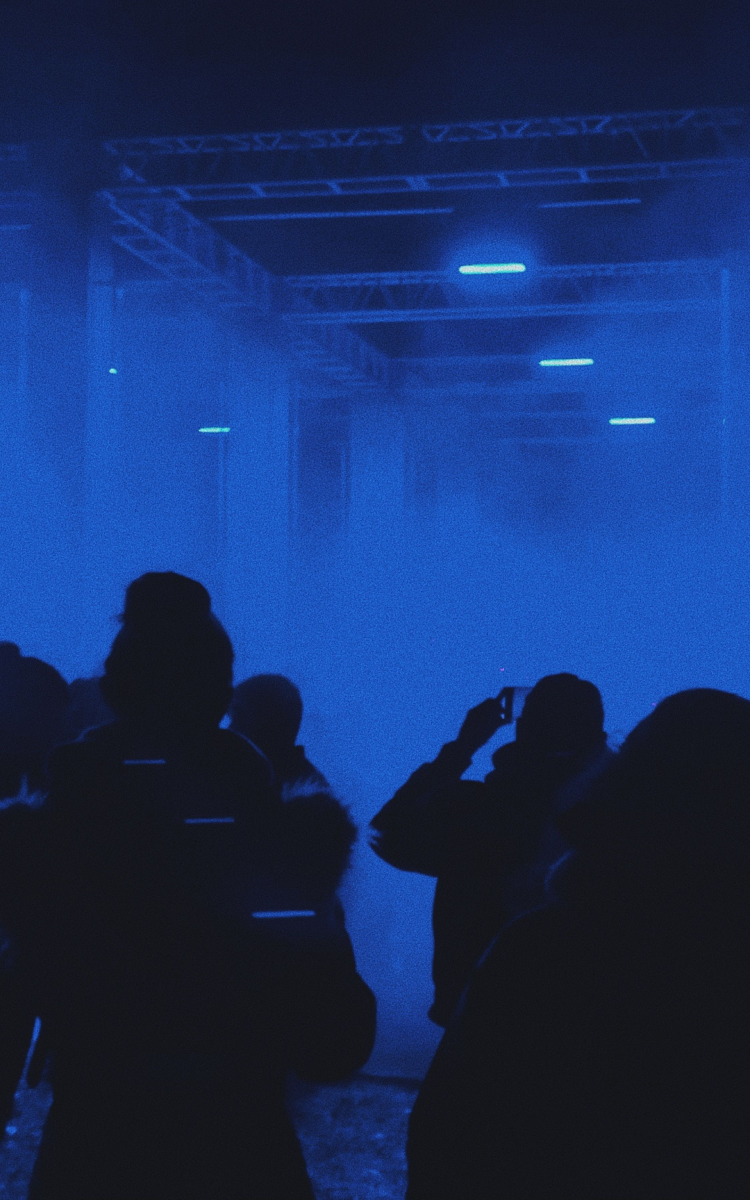 The moment you hear your favourite song in exactly the way the artist intended. The way you're taken right back to that concert, lost in that crowd.
That's magic – that's high-fidelity.
Listening on LS50 Wireless II. Listen and believe.
Ellie experiencing "Fader" by Róisín Murphy
Listening on LS50 Wireless II. Listen and believe.
Kengo experiencing "Rain" by Falle Nioke & sir Was